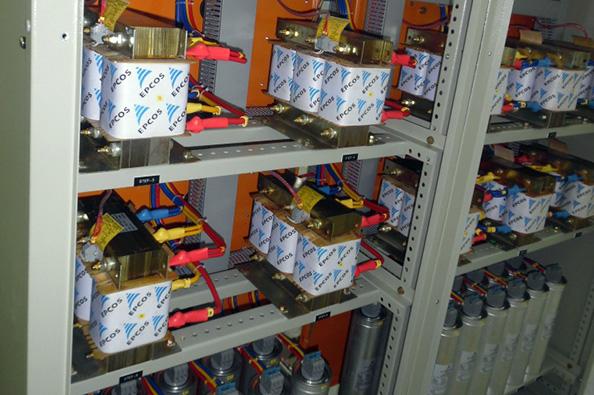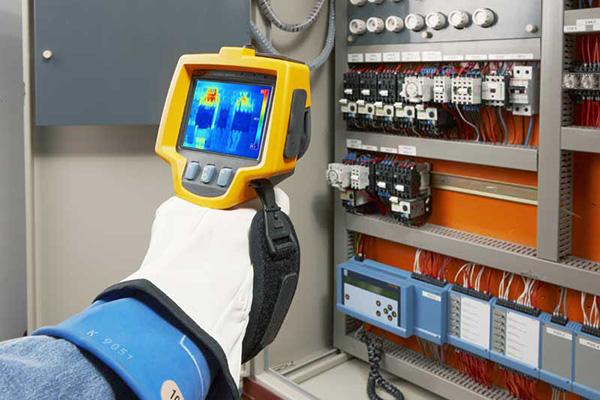 Capacitor Bank Services
We have expertise in providing power factor correction solutions across diversified sectors ranging from villas, high rise towers, malls, schools, airports, hospitals, ports, oil-fields, district cooling plants & industrial units.
Design & supply of fully assembled Type-Tested APFC panels as per IEC 61921 based on the local utility specifications.
ISO 9001, ISO 140001 certified manufacturing facility.
Installation & commissioning of power factor correction systems.
Capacitor bank health check-ups & evaluation reports.
Troubleshooting of power factor correction systems.
Retrofitting & maintenance of capacitor panels.
Annual maintenance contracts.
Quantified energy savings.
Training on operation & maintenance of power factor correction systems.
Conduct infrared thermal imaging analysis
Identify hot spots & mitigate thermal heat run.
Identify potential equipment/component failure or irregularities in loading.
Detect system overloads, loose defective components and damaged switchgear.
Provide solutions to improve safety, reliability and reduce down time.