Test & Measurement Equipment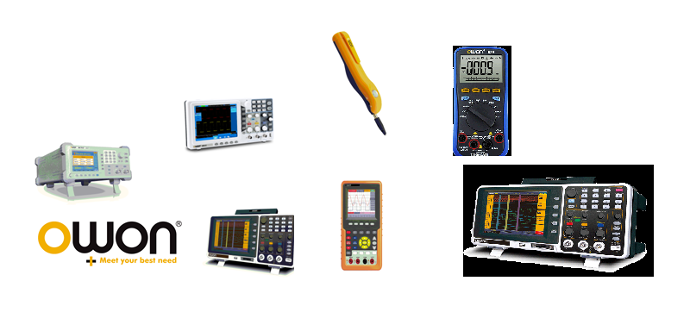 Owon

OWON is a brand that belongs to Lilliput, a group corporation that has been in the test and measurement equipment industry for 20 years. They offer a range of products including mini color LCDs, test and measurement equipment, and home energy management systems. The OWON product line can be found in more than 80 countries/regions. Their test and measurement equipment includes PC Oscilloscopes, Digital Oscilloscopes (Handheld, Portable, Multi-function, and Touch-Screen), Power Supplies (ODP Series and Waveform Generator AG Series & AG-S Series), Digital Multimeters (DM Series), and Waveform Generators (AG Series & AG-S Series).

Request Information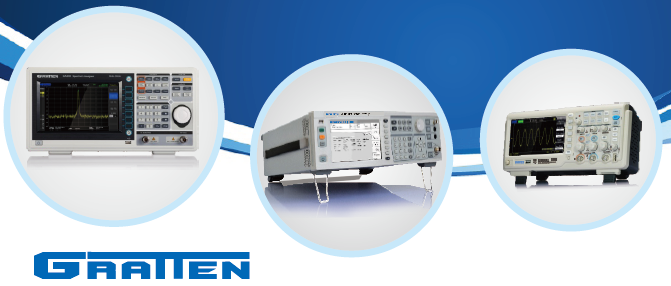 Gratten

NANJING GLARUN-ATTEN is a company that specializes in high-end electronic measuring instruments and testing equipment with good market prospects. The company focuses on innovation and future technologies to become a first-class enterprise in this field in China. Their main products include Radar Subsystem, Module and Integrated Test System, Electronic System Calibration Equipment, non-standard equipment, Microwave Anechoic Chamber, EMC Laboratory, Radio and Television through wave engineering, Spectrum Analyzer, Signal Generator, Digital Oscilloscope, and RF Power meter.

Request Information
Like what you see?

Get in touch with us for a detailed quote.